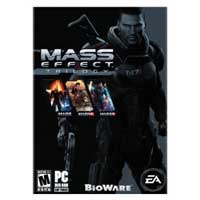 Electronic Arts

Electronic Arts Mass Effect Trilogy (PC)
Overview
Create and customize your own character with his or her appearance and skills, then play your Commander Shepard through all three Mass Effect games. Experience an amazingly rich and detailed universe where your decisions have profound consequences on the action and the outcome. Build a personalized arsenal with powerful weapons complete with their own upgrades and modifications. Take the war online with class-based, co-operative multiplayer in Mass Effect 3.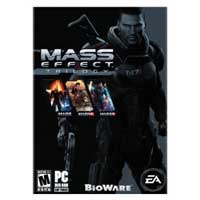 Electronic Arts Mass Effect Trilogy (PC)
Usually ships in 1-3 business days.