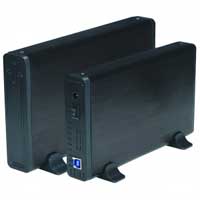 Purex

Purex 3.5" SuperSpeed 3.0 to SATA External Hard Drive Enclosure
Overview
Safeguard your most precious information with a reliable and ultra fast data transfer enclosure. Built on aluminum construction for durability and USB 3.0, it's the only protection you need for your external hard drive.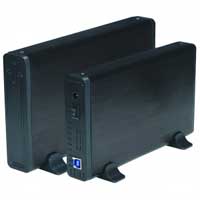 Purex 3.5" SuperSpeed 3.0 to SATA External Hard Drive Enclosure
Usually ships in 1-3 business days.