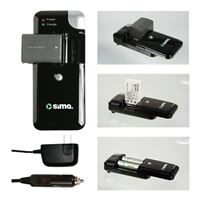 Sima

Sima Universal Battery Charger
Overview
Simas Ultimate Battery Charger is the solution for charging your batteries in the car or at home. The compact lightweight design features a fast/trickle charge to guarantee your battery charges quick and full. The convenient switching power adapter and 12V car charger let you get a full charge anywhere! It will safely charge 3.6V, 3.7V, 7.2V, 7.4V, Li-ion Battery, 1.2V NiMh/NiCd, and Rechargeable AA/AAA batteries, be sure to check your battery before charging.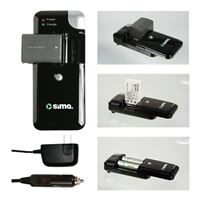 Sima Universal Battery Charger
Usually ships in 5-7 business days.