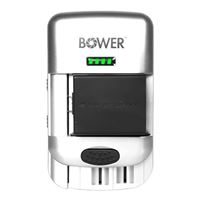 Bower

Bower Digital Wizard Charger for Camera & Video Battery
Overview
Fulfill all of your charging needs in one handy device! The new Wizard Charger from Bower will reenergize all of your digital camera and video batteries. The Wizard will rapidly recharge any 3.7-7.4V lithium-ion: AA: AAA: Ni-Mh or Ni-Cd batteries: guaranteed. It also includes AC/DC car charger and EU plug adapters for charging on-the-go!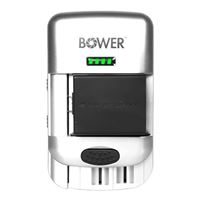 Bower Digital Wizard Charger for Camera & Video Battery
Usually ships in 5-7 business days.