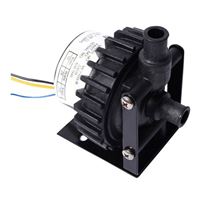 Swiftech

Swiftech MCP655-B 12 Volts Industrial Pump
Overview
The MCP655-B pump is a high reliability, high pressure industrial pump, featuring a 50,000 hour MTBF (5 year lifetime). The pump is completely plug-and-play, and connects directly to any computer power-supply with a 4 pin power connectors. It's compact design, ultra-quiet and powerful motor make it ideally suited for extreme duty high-flow 1/2" systems.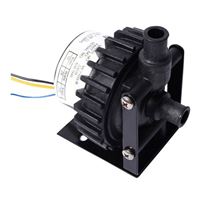 Swiftech MCP655-B 12 Volts Industrial Pump
Usually ships in 1-3 business days.