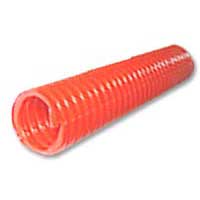 The Best Connection

The Best Connection Flex-Guard 3/4" Slit Flexible Tubing
Overview
Flex-Guard is designed to provide a flexible, crush-resistant protection for wiring assemblies. The convoluted surface enhances the appearance of your product by providing a uniform tailored finish. The slit allows for easy insertion and removal of wires to be protected.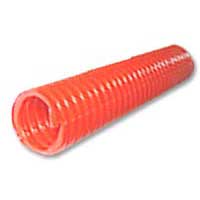 The Best Connection Flex-Guard 3/4" Slit Flexible Tubing
Usually ships in 1-3 business days.