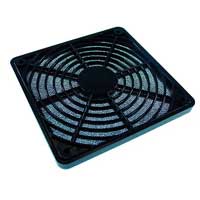 Evercool

Evercool 120mm Plastic Finger Guard with Filter
Overview
This plastic fan filter kit is technically designed for the removal of dust. Maintenance is very simple, the guard portion and cooling fan do not need to be removed. Simply remove the retainer and replace or clean the media, while leaving the guard to ensure complete protection from fan blade.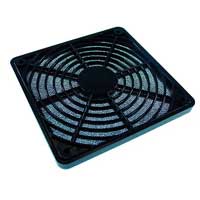 Evercool 120mm Plastic Finger Guard with Filter
Usually ships in 1-3 business days.