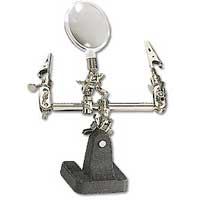 Eclipse Enterprise

Eclipse Enterprise Helping Hands Soldering Aid
Overview
Eclipse Enterprises, Inc. is a supplier of high quality interconnection tools for the Electronics, Electrical, Telecommunications & Datacomm industries. At Eclipse, you will find the same high quality and excellent service you expect from the bigger, more well-known tool manufacturers but at much lower prices.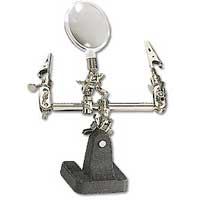 Eclipse Enterprise Helping Hands Soldering Aid
Usually ships in 5-7 business days.