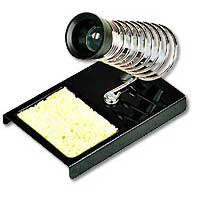 Velleman

Velleman Solder Stand
Overview
This solder stand is a combination soldering iron holder and controlled-feed holder for standard spools of solder. Two sponges are included. The PV371 can be mounted on to the PV312 Tray Base or to the PV308 Weighted Base Mount to form a freestanding unit that is easily attached to a bench.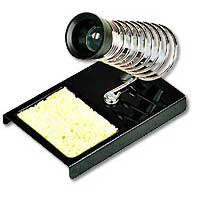 Velleman Solder Stand
Usually ships in 1-3 business days.