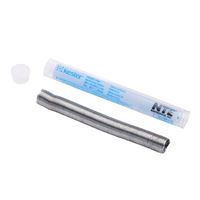 NTE Electronics

NTE Electronics Kester/NTE Solder Pocket Pack
Overview
The Kester Pocket Paks that were discontinued a few years ago are back in the NTE line. Exclusive to NTE, and available only through NTE Distributors, these revised packs are being packaged by NTE using original Kester solder and tubes.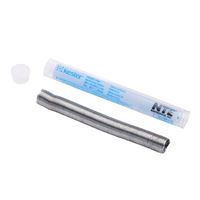 NTE Electronics Kester/NTE Solder Pocket Pack
Usually ships in 1-3 business days.