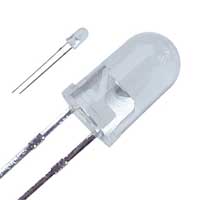 NTE Electronics

NTE Electronics 5MM Ultraviolet LED 5-pack
Overview
NTE30128 LED Indicator Ultraviolet, 5mm - CAUTION: UV light can be harmful to the eyes even for a brief period. If it is necessary to view UV light, filtered glasses must be used. Affix a caution label if the UV light in your product can be viewed directly.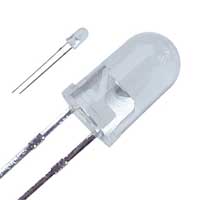 NTE Electronics 5MM Ultraviolet LED 5-pack
Usually ships in 5-7 business days.