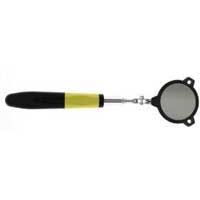 General Tools

General Tools LED Lighted Circular Mirror
Overview
Now there's no need to be afraid of the dark! General's new, versatile circular mirror is ideal for inspection of hidden, unlit areas in applications ranging from industrial maintenance and automotive repair to general homeowner DIY applications. The Model 80557's strong LED lights provide a powerful illumination for reading serial numbers, checking for broken or missing parts, and locating missing items.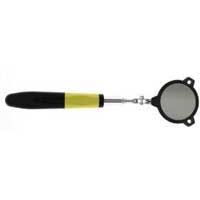 General Tools LED Lighted Circular Mirror
Usually ships in 1-3 business days.