j5create

j5create USB 2.0 DVI Display Adapter JUA230
at Cambridge StoreSold Out

Overview
The j5 Video over USB to DVI Adapter is patented technology that seamlessly integrates into your system within minutes and extends your desktop across multiple displays. Mac and PC users can achieve a maximum resolution up to 1920 X 1200 for DVI and it will allow you to select between extended desktop mode, mirror mode, and primary mode. At home or in the office maximize your productivity and efficiency by enabling the many uses of this USB to DVI Adapter.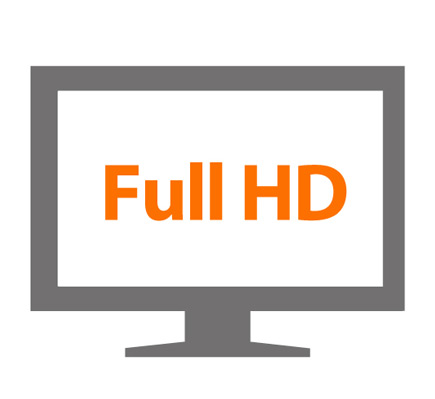 Supports Full HD Video Resolutions
Plug-and-play USB connectivity after software installation
Supports display resolution: 1920 x 1200 at 32-bit
Add up to four adapters for multiple displays for office applications
Increase Efficiency
The easiest way to add a second display
Use up to four adapters simultaneously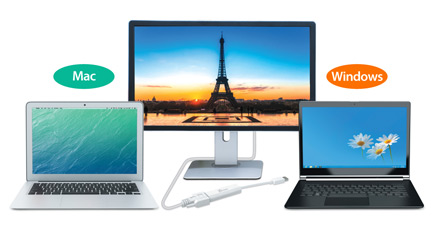 Universal Compatibility
Compatible with both Mac and Windows.
Fast Installation With A Simple USB Plug In
Simple plug and play operation allows you to connect your computer to a second monitor or projector within seconds to create a new visual environment.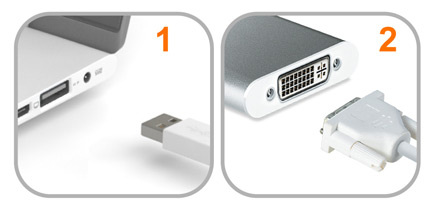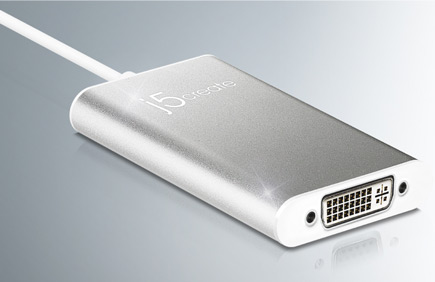 High Quality
Durable aluminum finish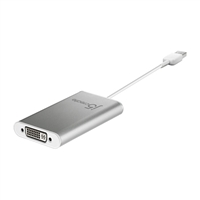 j5create USB 2.0 DVI Display Adapter JUA230
at Cambridge StoreSold Out