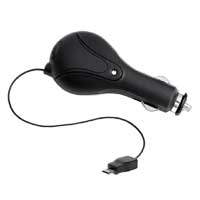 Emerge

Emerge Micro USB Car Travel Charger
Overview
The ReTrak retractable car power charger is perfect for people on the go. The unique design stores the cable inside the charger until youre ready to plug in. Just pull the connector and the cable expands to the length you need. When done, simply press the auto-retract button and the cable rewinds. Neat.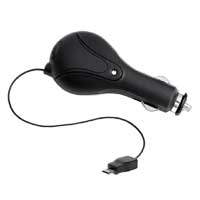 Emerge Micro USB Car Travel Charger
Usually ships in 1-3 business days.