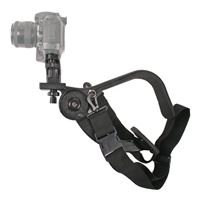 Dot Line

Dot Line Video Stabilizer w/Padded Shoulder
Overview
Includes Bracket with padded shoulder mount, and spring chest harness. Extra long platform for larger camcorders and DSLR cameras with long telephoto lenses. Can be mounted in any position desired. Short, extra height platform for smaller camcorders, DSLRs. Mounts in any position desired to provide comfortable viewing.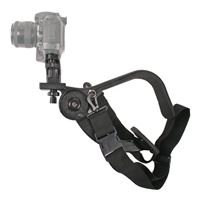 Dot Line Video Stabilizer w/Padded Shoulder
Usually ships in 5-7 business days.