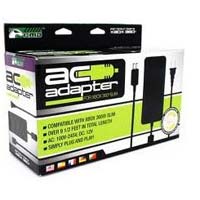 Komodo

Komodo Slim AC Adapter (Xbox 360)
Overview
Don't let a frayed or dead power cord stop you from enjoying your Xbox 360 Slim! Engineered by KMD, the Slim AC Adapter is the perfect replacement to power up you console with 100-245 volts of juice. Featuring a built -in power supply and nearly ten feet of total length for convenient placement, the Slim AC Adapter lets you plug-in and play all your favorite Xbox 360 games!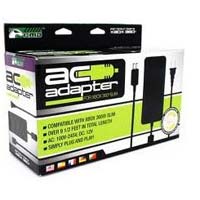 Komodo Slim AC Adapter (Xbox 360)
Usually ships in 1-3 business days.