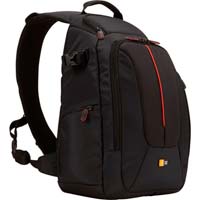 Case Logic

Case Logic SLR Camera Sling - Black
Overview
The combination of design and quality materials of this SLR camera sling offer convenience and style for your everyday photo needs. Carry all your SLR equipment comfortably on your back when you are ready to shoot, simply pull the sling forward to quickly access to your camera.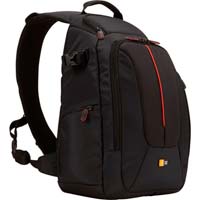 Case Logic SLR Camera Sling - Black
Usually ships in 1-3 business days.