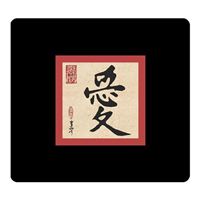 Allsop

Allsop Mouse Pad Calligraphy Love
Overview
The international popularity of Asian design and concepts is influenced by an admiration of eastern philosophies and an appreciation for the diverse yet complementary nature of Asian culture. Or it might be because Asian characters are exotic and look cool.Anyway, this is the symbol for Love, or more specifically that time when another's needs are as important as your own. Love in any language is a wonderful thing.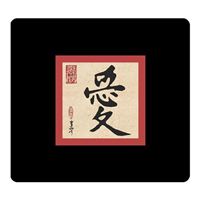 Allsop Mouse Pad Calligraphy Love
Usually ships in 5-7 business days.