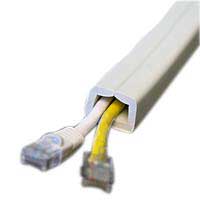 UT Wire

UT Wire Cord Channel 10ft (5ft x 2 per pack) / White
Overview
Urashima Taro Wire (TM)'s Cord Channel gives you the easiest and most simple way to organize cords and link it along the wall. The flexible opening makes adding cords to the compartment without complicated procedures. It is easy to create your own route to run along the wall and baseboard. Product is easily cut to desire length by using a pair of scissor and tape it to the wall using double sided adhesive tape included in the package. This special design makes removing and adding cords in the future piece of cake. Paintable to match with dcor.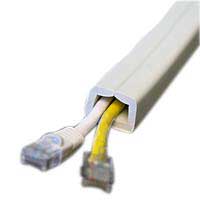 UT Wire Cord Channel 10ft (5ft x 2 per pack) / White
Usually ships in 5-7 business days.