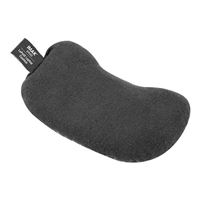 IMAK Products

IMAK Products Le Petit Cushion ergoBeads Mouse Wrist Rest
Overview
The IMAK Le Petit Cushion is filled with massaging ergoBeads, making for the smallest, most comfortable, portable ergonomic wrist support available. The unique petite design is shaped for easy maneuvering of the mouse, while comfortably supporting your wrist and forearm to eliminate stress, at home or on the go.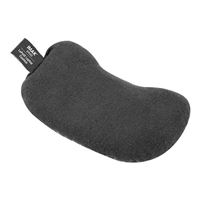 IMAK Products Le Petit Cushion ergoBeads Mouse Wrist Rest
Usually ships in 5-7 business days.