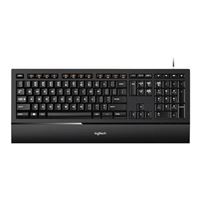 Logitech

Logitech Illuminated Thin Keyboard K740
Overview
You've just gotten home. It's dark but you still have e-mails to write, people to chat with, blogging to do. While everyone else is in the dark, you're getting ready to shine. Don't you deserve a keyboard that shines with you?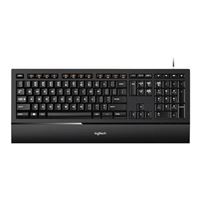 Logitech Illuminated Thin Keyboard K740
Usually ships in 5-7 business days.