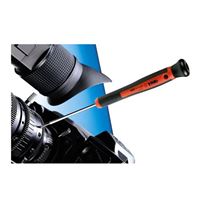 Felo

Felo Precision Screwdriver Set
Overview
This miniature screwdriver set features an ergonomically refined design. Superior hardness and torque exceeds DIN and ISO standards. The handle offers a hanging hole for easy storage. All handles are the same size, making them comfortable even with smaller blades.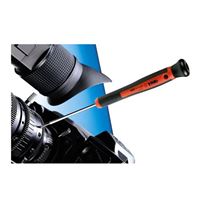 Felo Precision Screwdriver Set
Usually ships in 5-7 business days.