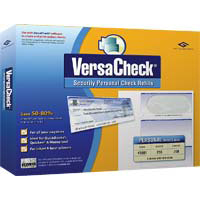 VersaCheck

VersaCheck Refills: Form #3001 Green Prestige (PC)
Overview
Three personal-size checks on the page, micro-perforated with stubs to the left of each check and an extra stub at the bottom.. Form layout #3001, Green, Prestige Style, 250 sheets, 750 checks. For use with all VersaCheck programs.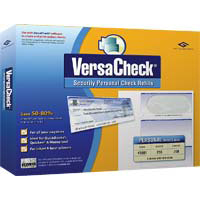 VersaCheck Refills: Form #3001 Green Prestige (PC)
Usually ships in 1-3 business days.