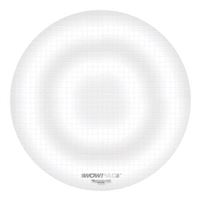 Microthin Products

Microthin Products Wow!Pad Circle Mouse Pad Graphite
Overview
WOW!PAD provides your optical or standard mouse the best mouse surface tracking technology available. Your mouse will glide smoothly over the WOW!PAD while accurately registering its movements. WOW!PAD's patented design includes a super thin profile, our exclusive non-skid backing, is anti-static and easy to clean. WOW!PAD is the State-of-the-Art for mouse surface technology.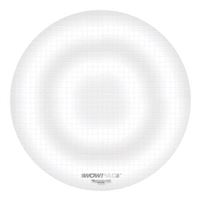 Microthin Products Wow!Pad Circle Mouse Pad Graphite
Usually ships in 1-3 business days.