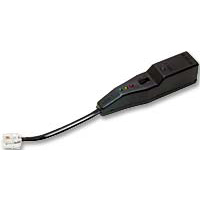 Eclipse Enterprise

Eclipse Enterprise 2 Line Telephone Line Tester
Overview
This unit tests one or two line telephone jacks. Also has a modem protector built in. Plugs into a 6 or 8 position modular jack. Indicates status of line 1 (center pair) or line 2 (outer pair) with tri-color LED.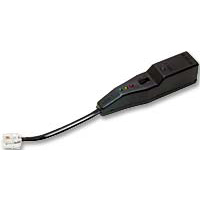 Eclipse Enterprise 2 Line Telephone Line Tester
Usually ships in 1-3 business days.