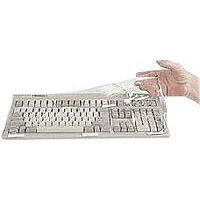 Viziflex Seels

Viziflex Seels Keyboard Skin (Direct Order Pre-Paid Mailer)
Overview
Protect your keyboard from accidental spills, greasy fingers, dirt, and dust. Each skin is custom designed to fit your keyboard. Just select your model from the extensive list and send it to the manufacturer in the prepaid/per-addressed mailer. It's that easy.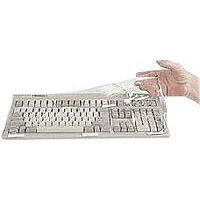 Viziflex Seels Keyboard Skin (Direct Order Pre-Paid Mailer)
Usually ships in 1-3 business days.