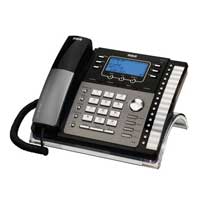 RCA

RCA 4 Line with Speaker, CID, ITAD and Auto Attendant can be linked with up to 16 corded or cordless base stations, 25420/25424
Overview
Grow As Your Business Grows: The RCA ViSYS, 4-Line Corded Phone Systems are the perfect solution for your small and medium business needs. Our phone systems are simple to install, easy to use, and offer advanced features specifically designed for your business needs. Features 2-Way conversation recording.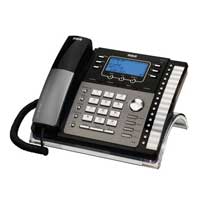 RCA 4 Line with Speaker, CID, ITAD and Auto Attendant can be linked with up to 16 corded or cordless base stations, 25420/25424
Usually ships in 1-3 business days.