#Bitwit - Poor Man's PC
by sm1245
Posted on: 8/2/2021
Build Description
Now you may be looking at the price shown and be thinking, "what part of this is poor?" Let me explain, the parts themselves are costly but if you look hard enough on facebook marketplace or Ebay you might get very lucky like me!

So this was actually my first PC. I watched a lot of LinusTechTips and Bitwit to get somewhat comfortable and to learn the basics of PC building. I didn't really have the luxury of spending too much on a PC for gaming and had to go with a generic build. On top of everything, the 2020 GPU crisis didn't help one bit. My old computer had integrated graphics and that could only get you so far with games. So I made my way to Facebook Marketplace and found a seller that was selling a lot of spare parts and bought all I needed to build this! Honestly though, I am so glad I was finally able to get a PC that let me play without having to warp through walls or end up back at spawn because of failed rendering. Not to mention I can run Chrome now too and have 4 tabs open in the background!

I opted for a Zotac GTX 1060 3GB mini (yes I know not the best choice) for my GPU, an Intel Core i5-7600K @ 3.80 GHz, an MSI H110M GAMING Motherboard with 16GB Corsair Vengeance DDR4 3000MHz. Not the best of the best but still good enough for some mid-range gaming.
Favorite Feature
My favorite feature has to be the GPU and Processor. The only reason for it being my favorite is because for the price I got it at it performed so well.
Intel Core i5-7600K Kaby Lake 3.8GHz
Qty: 1 $159.99
MSI H110M Gaming Intel LGA 1151 mATX Motherboard
Qty: 1 $199.99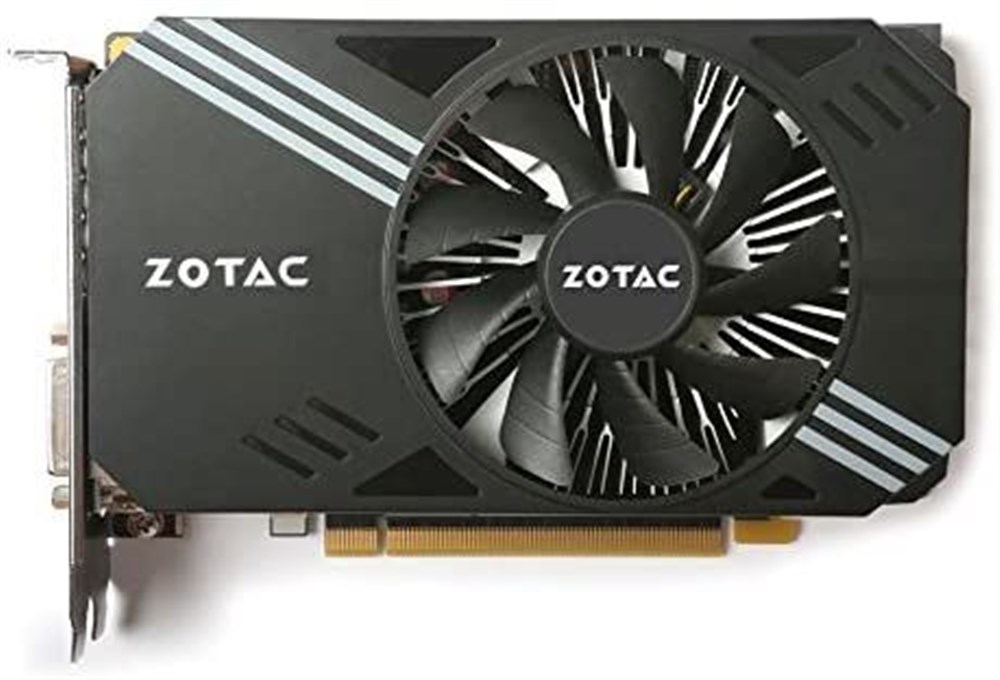 ZOTAC GeForce GTX 1060 Mini Single-Fan 3GB GDDR5
Qty: 1 $339.99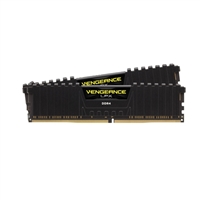 Corsair Vengeance LPX 16GB (2 x 8GB) DDR4-3000 PC4-24000 CL15 Dual Channel Desktop Memory Kit CMK16GX4M2B3000 - Black
Qty: 1 $104.99
DEEPCOOL MATREXX 30,Mini-Tower,M-ATX/Mini-ITX
Qty: 1 $39.99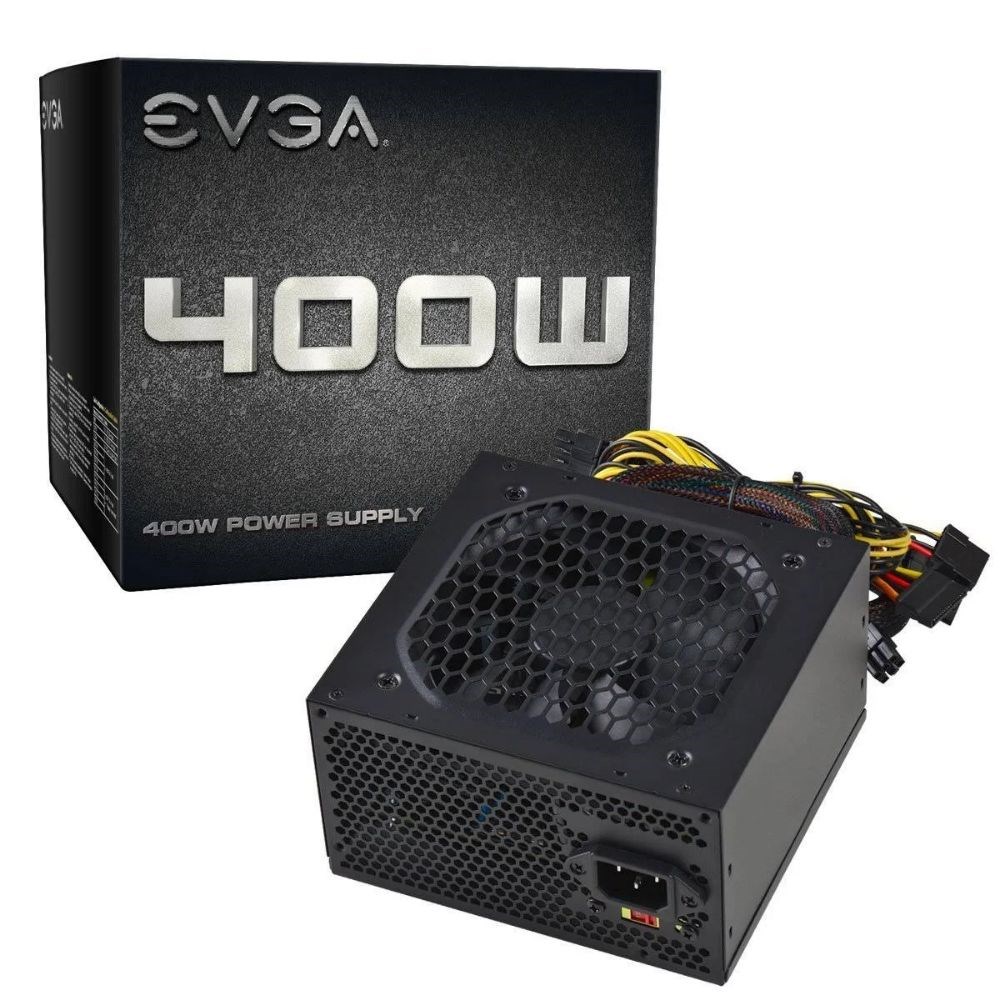 EVGA 400 N1 400W ATX Non-Modular PSU
Qty: 1 $33.97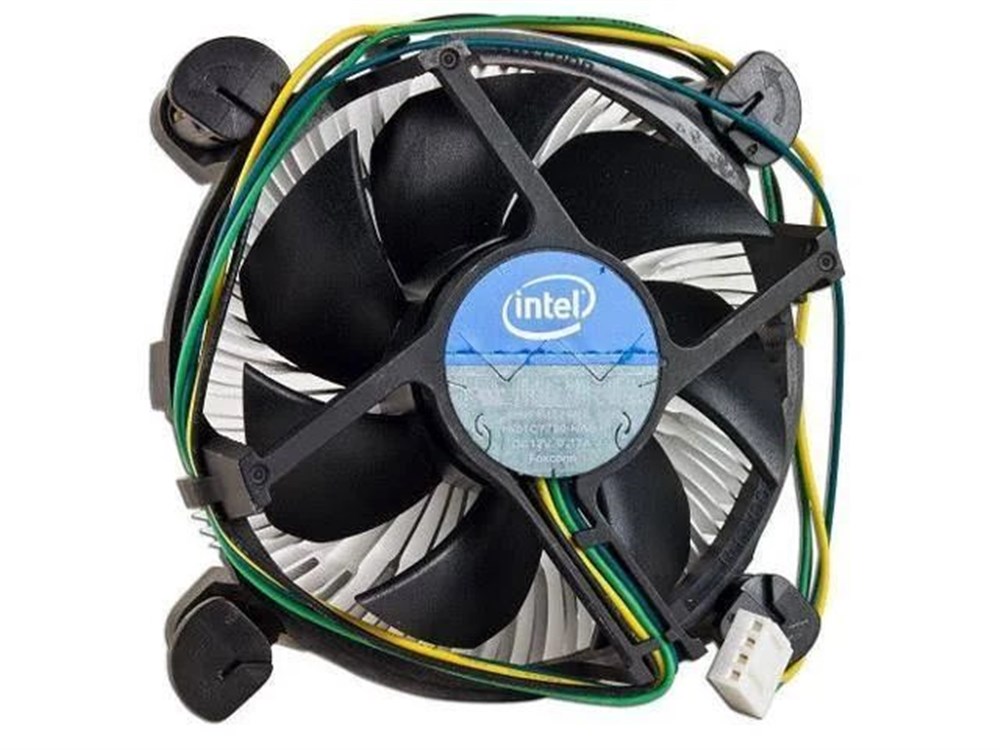 Intel Heatsink/Fan Cooler E97379-001
Qty: 1 $16.98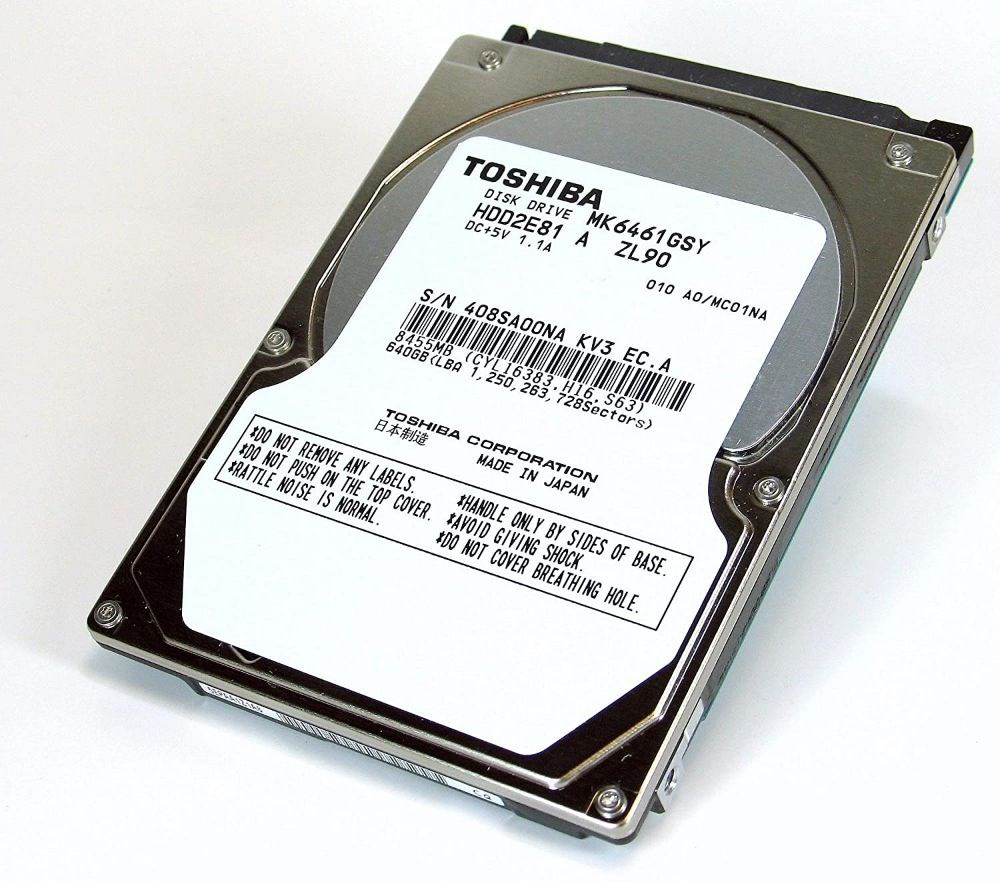 Toshiba 320GB 7200rpm SATA 2.5 Inch Internal Laptop Hard Drive - MK3261GSY
Qty: 1 $15.00
PNY CS900 500GB 3D NAND 2.5" SATA III Internal Solid State Drive
Qty: 1 $51.99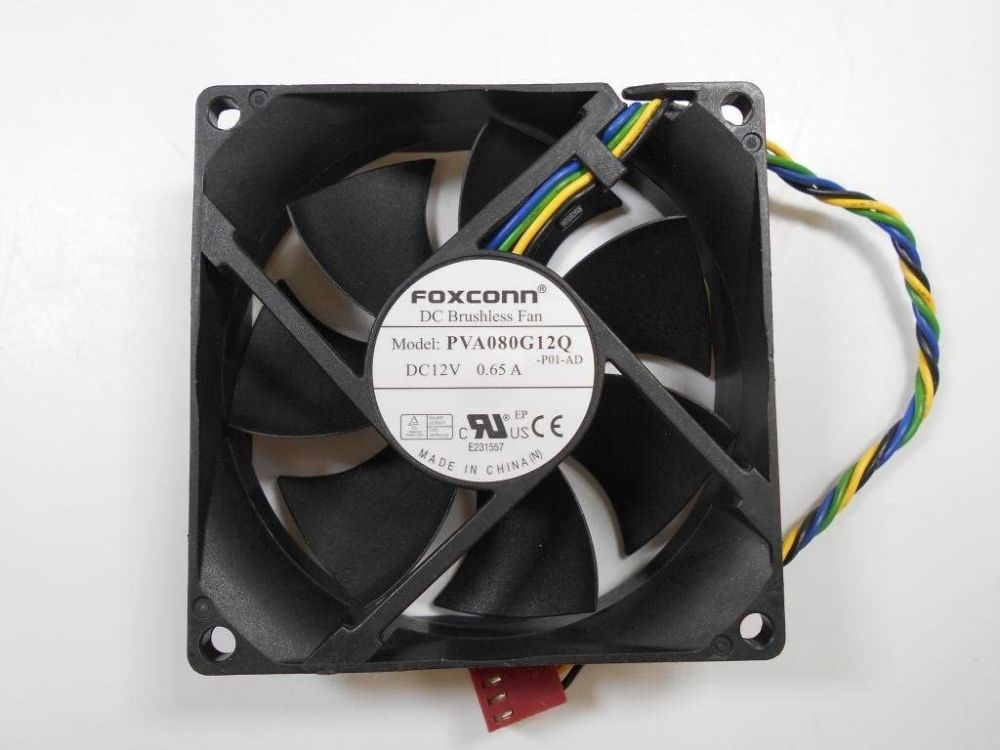 FOXCONN pva060g12l computer cooling case fan
Qty: 1 $12.90