Ubuntu Research Machine
by Mark K
Posted on: 5/19/2022
Build Description
I'm a graduate student studying cybersecurity, and built this computer specifically with Ubuntu compatibility in mind. I use it to work on my projects, which included the use of perf-intel-pt, ptrace and simple tests with multi-party communication. For the time being, I opted to use integrated graphics as it is sufficient for my workflow, but I eventually intend to add a GPU for my own personal use.

The i3-10100 is surprisingly quick with 4c/8t and a maximum clock speed of 4.3GHz - I was very happy with it and it has given me little to no notable slowdowns in my current workflow. I might at some point upgrade to a higher model, especially as I expend my workflow, on but I definitely don't feel like I have to as it stands - a Core i3 is definitely more worthy of consideration than it might seem. Of course, based on what you're using it for your mileage will vary.

I use another another computer along with this one in my day-to-day work, so I connected a USB switch that moves the mouse and keyboard between machines so I can quickly switch. This works nicely with a monitor that supports Picture-by-Picture (PBP). I was impressed to see how well Ubuntu scales between sudden changes of resolution as I toggle between full-screen and PBP depending on the current use-case.

Certainly you can use higher specs if need be, but if you're fine with a quad core and don't do anything graphics-heavy like with me, a list like this represents a great price-to-performance value while still getting quality components and strong reliability. As a whole, I've been very happy with this machine and highly recommend a project like this if it interests you.
Favorite Feature
Running Ubuntu 20.04 LTS, nearly everything worked right away without additional drivers (excluding only the second Realtek Ethernet port which also worked fine but I needed to install an easy-to-find driver). The dual Ethernet is convenient for internet connection sharing, and both Ubuntu and Kali Linux (which are currently in dual-boot) ran great for my purposes with minimal configuration.

The case feels very solid, and the side window is always nice, especially since the motherboard design matches the case and has subtle RGB.
Intel Core i3-10100 Comet Lake 3.6GHz Quad-Core LGA 1200 Boxed Processor with Intel Stock Cooler
Qty: 1 $119.99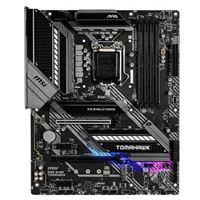 MSI B460 MAG Tomahawk Intel LGA 1200 ATX Motherboard
Qty: 1 $139.99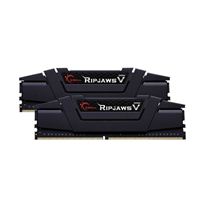 G.Skill Ripjaws V 8GB (2 x 4GB) DDR4-3200 PC4-25600 CL16 Dual Channel Desktop Memory Kit F4-3200C16D-8GVKB - Black
Qty: 1 $44.99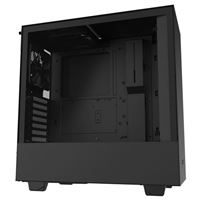 NZXT H510 Tempered Glass ATX Mid-Tower Computer Case - Black
Qty: 1 $79.99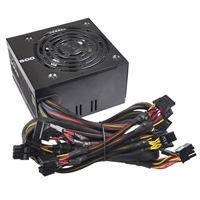 EVGA 500 Watt 80 Plus ATX Non-Modular Power Supply
Qty: 1 $54.99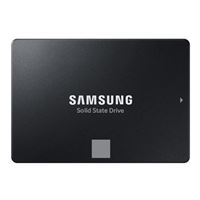 Samsung 870 EVO 250GB SSD 3-bit MLC V-NAND SATA III 6Gb/s 2.5" Internal Solid State Drive
Qty: 1 $59.99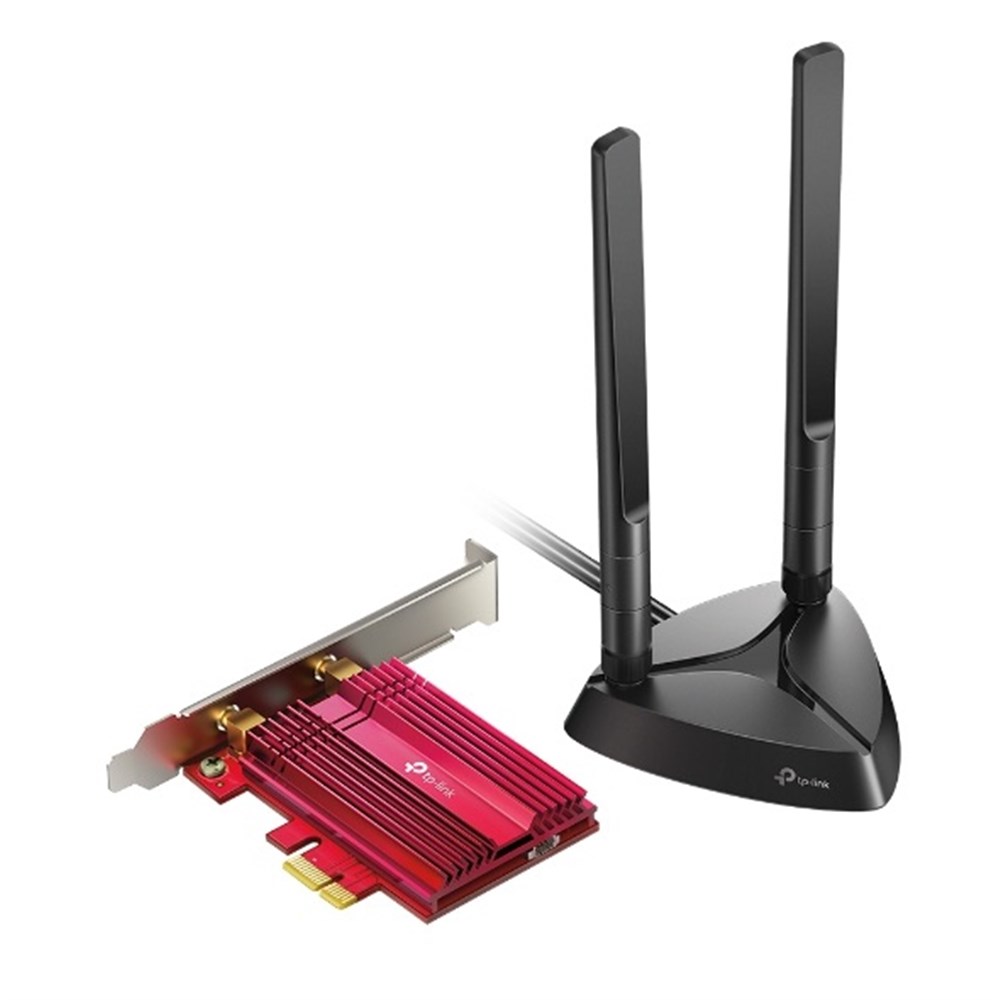 TP-LINK Archer TX3000E AX3000 Wi-Fi 6 Bluetooth 5.0 PCIe Adapter
Qty: 1 $39.99