A slight make over. Thinking I'm liking this way better!
by Nicholas F
Posted on: 4/19/2021
Build Description
Gave my initial build/case swap a face lift. A little less RGB and more minimalistic. Still using the 205m case, Ryzen 3600, and Asrock B450mA/C board, but have since ditched all of the Lian Li and CoolMaster RGB fans with (2) Corsair ML140 for top exhaust, (1) ML120 for rear exhaust. Swapped out the Hyper 212 RGB Black Edition with an iCUE H100i RGB PRO XT AIO, along with switching from Crucial RGB memory to Gskill TridentZ RGB 3200mhz (seem to play a little nicer with the Asrock and no software conflicts with the Motherboards RGB software) Haven't done any overclocking but from what I'm seeing temp wise I have some room to do so if I choose to. CPU temps underload went from a respectable 72 to around 62 degrees and barely breaking 30 degrees at idle. Now to continue waiting out the Chip shortage and swap out the 5500xt next, although the 5500xt is still good enough to play most games at high settings at 1080p with average FPS of between 45-100fps depending on the game so no rush there. Would be happier to upgrade the GPU to get rid of the single fan setup (noisy underload) more than anything else as it's the loudest part of the system.
Favorite Feature
All of it came from MicroCenter ;-)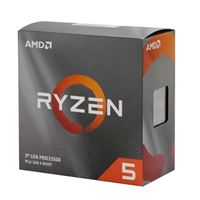 AMD Ryzen 5 3600 Matisse 3.6GHz 6-Core AM4 Boxed Processor with Wraith Stealth Cooler
Qty: 1 $219.99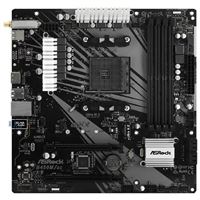 ASRock B450 AMD AM4 microATX Motherboard
Qty: 1 $89.99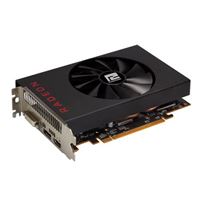 PowerColor AMD Radeon RX 5500 XT Single-Fan 8GB GDDR6 PCIe 4.0 Graphics Card
Qty: 1 $379.99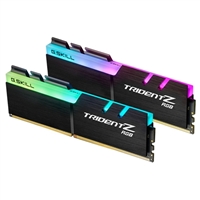 G.Skill Trident Z RGB 16GB (2 x 8GB) DDR4-3200 PC4-25600 CL16 Dual Channel Desktop Memory Kit F4-320016D-16GTZR - Black
Qty: 1 $114.99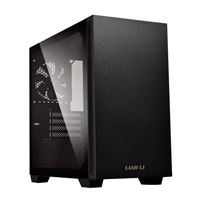 Lian Li 205M mATX Mid-Tower Computer Case
Qty: 1 $59.99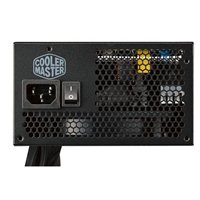 Cooler Master MasterWatt 650 Watt 80 Plus Bronze ATX Semi-Modular Power Supply
Qty: 1 $84.99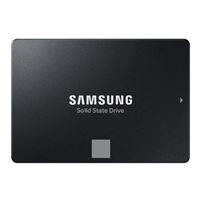 Samsung 870 EVO 500GB SSD 3-bit MLC V-NAND SATA III 6Gb/s 2.5" Internal Solid State Drive
Qty: 2 $64.99
Corsair H100i RGB Pro XT
Qty: 1 $119.99
Corsair ML120
Qty: 1 $39.99
Corsair ML140
Qty: 1 $44.98
SilverStone CPF04 PWM Fan Hub
Qty: 1 $24.99
WD NVME 500GB Blue
Qty: 1 $59.99