What started off as a prebuild G164 turned out to be a case swap/build!
by Nicholas F
Posted on: 4/5/2021
Build Description
Now to wait the GPU Madness out and get either a 5700xt or 6800xt now that I have thermal/size headroom at a good price! And yeah not show my age...it will run Crysis lol! First build in almost 10 years, back in the AMD Phenom II days! MicroCenter is the one good thing if not the only good thing about where I live lol!
Favorite Feature
Lian Li 205M, Fan Hub, 5- 120mm case fans, and CoolMaster Hyper 212 makes a world of difference! Was originally hitting 85+ degrees on CPU underload and 105+ junction temp during gaming. Now I'm comfortable at 65 degrees CPU temp and 85+ junction temp.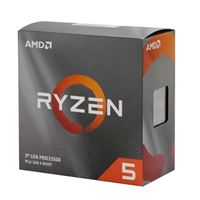 AMD Ryzen 5 3600 Matisse 3.6GHz 6-Core AM4 Boxed Processor with Wraith Stealth Cooler
Qty: 1 $199.99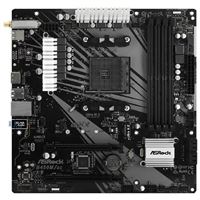 ASRock B450 AMD AM4 microATX Motherboard
Qty: 1 $89.99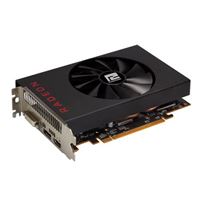 PowerColor AMD Radeon RX 5500 XT Single-Fan 8GB GDDR6 PCIe 4.0 Graphics Card
Qty: 1 $379.99
Crucial Ballistix Gaming RGB 16GB (2 x 8GB) DDR4-3200 PC4-25600 CL16 Dual Channel Desktop Memory Kit BL2K8G32C16U4BL - Black
Qty: 1 $89.99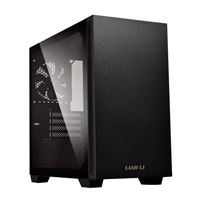 Lian Li 205M mATX Mid-Tower Computer Case
Qty: 1 $59.99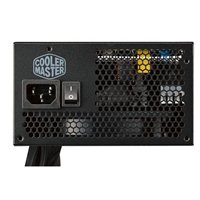 Cooler Master MasterWatt 650 Watt 80 Plus Bronze ATX Semi-Modular Power Supply
Qty: 1 $84.99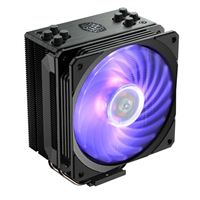 Cooler Master Hyper 212 RGB Black Universal CPU Cooler
Qty: 1 $54.99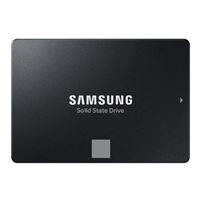 Samsung 870 EVO 500GB SSD 3-bit MLC V-NAND SATA III 6Gb/s 2.5" Internal Solid State Drive
Qty: 2 $64.99