My Dream PC on a Budget.
by Aaryan F
Posted on: 11/18/2020
Build Description
Hey Guys! I have recently built myself a Budget Gaming PC with my dad. I use it to game and I use it for school everyday. It has an i5-8400 and a GTX 1650. The case I have is the Lian-li Lancool II and it looks great. I have a 256gb m.2 SSD as my boot drive and a 2TB drive for my games. I love my pc and if I win this $500, I would upgrade my graphics card and maybe buy some cable extensions.
Favorite Feature
To me, I really like the Case of my PC which is the Lancool II.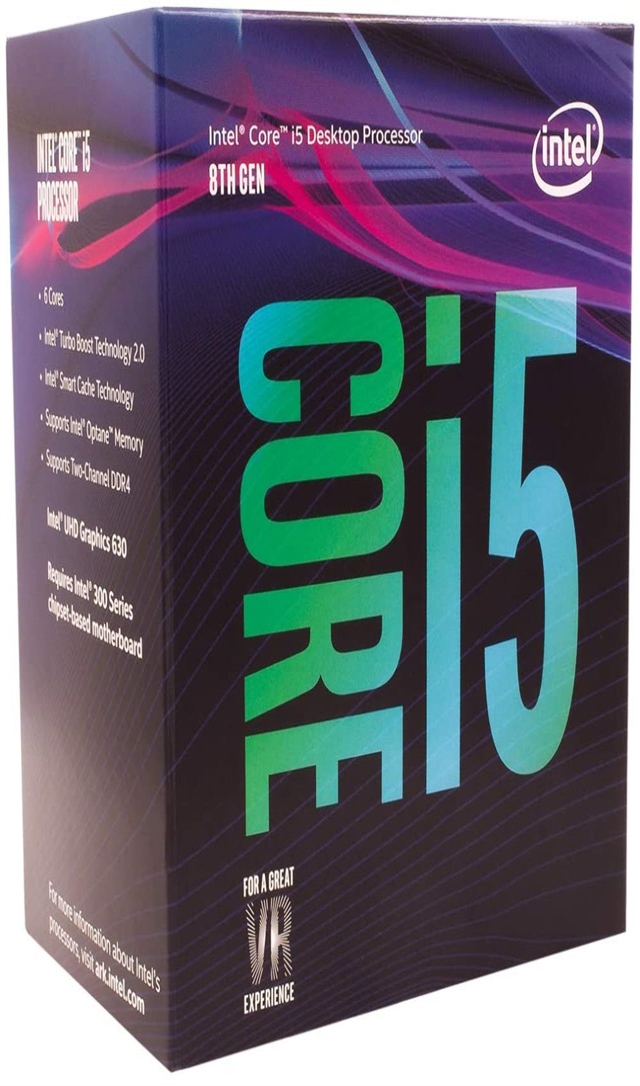 i5-8400
Qty: 1 $179.99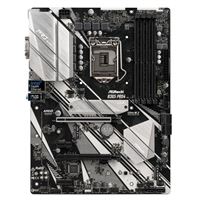 ASRock B365 Pro4 Intel LGA 1151 ATX Motherboard
Qty: 1 $95.99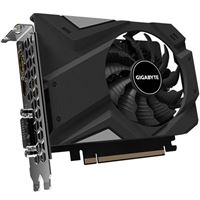 Gigabyte GeForce GTX 1650 Overclocked Single-Fan 4GB GDDR6 PCIe 3.0 Graphics Card
Qty: 1 $159.99
Crucial 16GB (2 x 8GB) DDR4-2400 PC4-19200 CL17 Dual Channel Desktop Memory Kit C2K8G4DFS824 - Green
Qty: 1 $59.99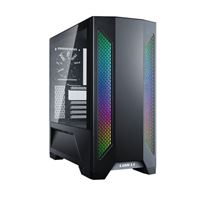 Lian Li Lancool II Tempered Glass eATX Full Tower Computer Case - Black
Qty: 1 $89.99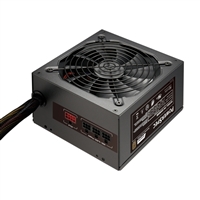 PowerSpec 650 Watt 80 Plus Bronze ATX Semi-Modular Power Supply
Qty: 1 $64.99
NZXT m22 Liquid CPU Cooler
Qty: 1 $84.99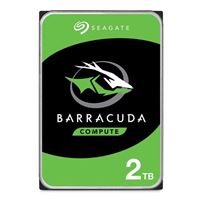 Seagate BarraCuda 2TB 7200RPM SATA III 6Gb/s 3.5" Internal Hard Drive
Qty: 1 $54.99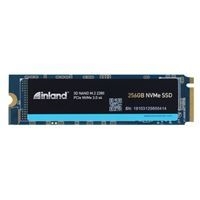 inland 256GB M.2 SSD
Qty: 1 $37.99