Life in Night City
by Bobaganusche
Posted on: 10/13/2020
Build Description
This gaming rig was a labor of love, and is a dream come true for me. After years of running a completely enclosed case with no rgb whatsoever, I decided that I was going to go all out on my next build. I play a variety of games, but my favorites are RPGs, Sci-Fi, and FPS. My main rotation right now is Destiny 2, Doom Eternal, The Witcher 3, and Red Dead Redemption 2.

I decided that I wanted to upgrade everything about my pc for the upcoming Cyberpunk 2077 game. I have been patiently waiting for years for this game, and with the release of the 30 series RTX graphics cards it seemed as though the stars had aligned. I started planning this build in February when rumors of the 30 series cards began to circulate. Little did I know that the world would soon descend into chaos, with massive lockdowns and shortages on electronics. On top of that, I work in the radio-pharmaceuticals industry, and was deemed an essential employee. I found myself working 12-16 hour shifts due to staff shortages, and each night I would come home and check the online stores to see if any of my pc parts were available. Slowly but surely, parts began to trickle in, and I began assembly in August.

I was methodical in my building process, routing each cable to its destination, bundling and unbundling cables as I added more components. I wanted the pc to be an extension of myself, to stand out and show the hard work and love that I'd put into its creation. As it neared completion, it dawned on me that I had, in a way, embraced the cyberpunk lifestyle. Man and machine, working into the early morning hours, tinkering and improving, making sure everything is perfect. And so, the build is now complete. The only component that was reused was my EVGA 2070 Super, but I'm still hopeful that I can get my hands on a 3080 before the release of Cyberpunk 2077.
Favorite Feature
My absolute favorite feature of this build is the front and side glass panels of the Lian Li O-11 Dynamic case combined with the Corsair QL120 fans. The side intake of the O-11 Dynamic case really makes this pc look like a work of art on top of being an extremely well performing gaming rig. Also, being my first build to embrace rgb, I feel that it really adds to the immersion of my gaming experience.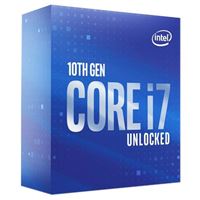 Intel Core i7-10700K Comet Lake 3.8GHz Eight-Core LGA 1200 Boxed Processor
Qty: 1 $349.99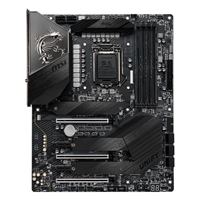 MSI Z490 MEG Unify Intel LGA 1200 ATX Motherboard
Qty: 1 $299.99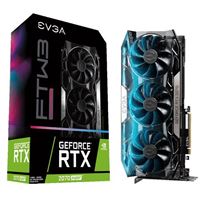 EVGA GeForce RTX 2070 SUPER FTW3 ULTRA GAMING Overclocked Triple-Fan 8GB GDDR6 PCIe 3.0 Graphics Card
Qty: 1 $599.99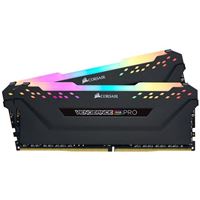 Corsair Vengeance RGB Pro 16GB (2 x 8GB) DDR4-3200 PC4-25600 CL16 Dual Channel Desktop Memory Kit CMW16GX4M2E3200C16 - Black
Qty: 2 $85.99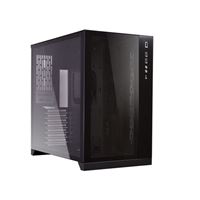 Lian Li PC-O11 Dynamic Tempered Glass ATX Mid-Tower Computer Case - Black
Qty: 1 $139.99
Corsair RM850 850 Watt 80 Plus Gold ATX Fully Modular Power Supply
Qty: 1 $149.99

CORSAIR iCUE H150i ELITE CAPELLIX
Qty: 1 $189.99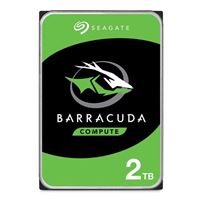 Seagate BarraCuda 2TB 7200RPM SATA III 6Gb/s 3.5" Internal Hard Drive
Qty: 2 $54.99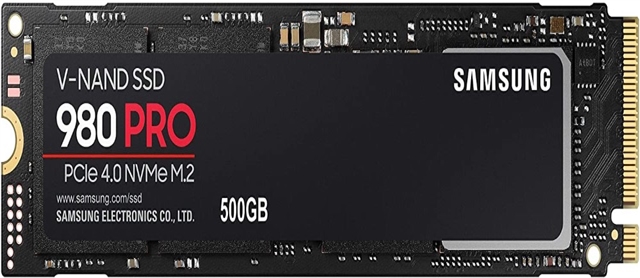 SAMSUNG 980 PRO SSD 500GB - PCIe 4.0 NVMe SSD
Qty: 1 $149.99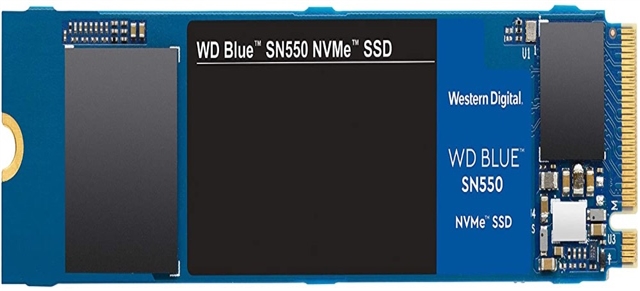 Western Digital 1TB WD Blue SN550 NVMe Internal SSD
Qty: 2 $104.99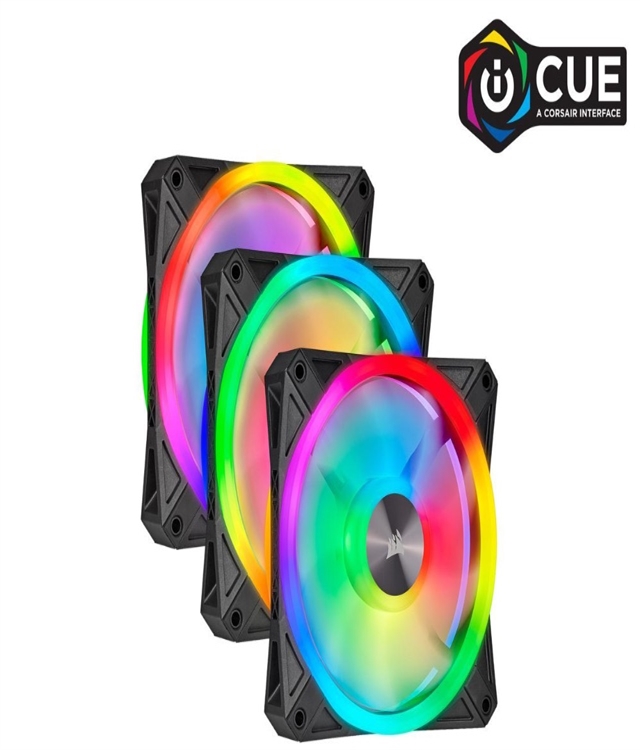 CORSAIR QL Series, iCUE QL120 RGB, 120mm RGB LED Fan, Triple Pack with Lighting Node CORE, CO-9050098-WW
Qty: 3 $139.99