Cheap Thrills
by King_V
Posted on: 6/3/2022
Build Description
We upgraded the CPU in my son's old PC (ChromaTron) from a 1600AF CPU to a 5600X. But that 1600AF was a trooper, and really deserves a home. Maybe I can throw some cheap parts, as well as some other leftovers, at it, and make a moderate game-worthy system.

The K600 is a placeholder for now. I'll be installing a proper video card into this system in the next month or two. Or, possibly moving this to a somewhat larger case to be able to accommodate a GPU with more bulk... though I'll really miss using this case.

All prices are after sales tax, coupons, combo deals, etc.
Favorite Feature
Honestly, the little Antec case - the hinged glass panel, and compact dimensions of the case really kind of appeal to me.
Ryzen 5 1600 AF
Qty: 1 $90.63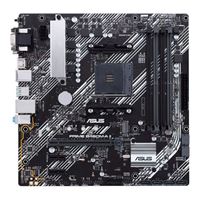 ASUS Prime B450M-A II AMD AM4 microATX Motherboard
Qty: 1 $60.59
Dell OEM Nvidia Quadro K600 1GB
Qty: 1 $0.00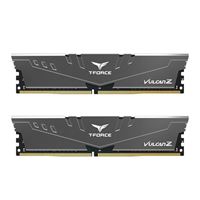 TeamGroup T-FORCE VULCAN Z 16GB (2 x 8GB) DDR4-3200 PC4-25600 CL16 Dual Channel Desktop Memory Kit TLZGD416G3200H - Gray
Qty: 1 $47.46
Antec NX200M MicroATX Mid-Tower case
Qty: 1 $58.63
Corsair CX650 (2017) 80+ Bronze 650W
Qty: 1 $28.30
AMD Wraith Spire
Qty: 1 $0.00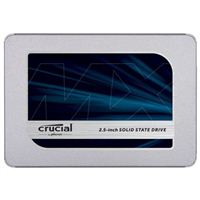 Crucial MX500 500GB SSD 3D TLC NAND SATA III 6Gb/s 2.5" Internal Solid State Drive
Qty: 1 $122.61