'High-End' Value 1440p 165hz Build (5600X+RTX 3080)
by Qasim M
Posted on: 5/23/2022
Build Description
Goal: Build a compact-ish 'high-end' value (not 'wasting' too much money based on some logic/reasoning) aircooling gaming pc that looks sleek/sexy (without too much RGB) and runs relatively cool and quiet.
Favorite Feature
Notes:

I would of loved to get a Meshify C2 case..however that is being released later this month (Feb. 2021)

I would of loved the Noctua NH-U12A chromax.black..but that's not releasing until Q2/Q3 2021. So I went with Noctua NH-U12S chromax.black and added another 120mm fan to it. I don't like the size or look for dual tower CPU coolers. Though I love the look of an AIO cooler, I am not a fan of the higher risk of failure/issues nor the sound from the pump. Also the temp difference is very minimal, so I decided to stay with the more reliable air cooling.

The 2 x Noctua 140mm fans were added to the front of the case for better cooling. Replaced the 2 stock case fans with Noctuas as well (120mm rear exhaust and 140mm top rear exhaust).

I created an airflow ramp that redirects airflow away from the PSU shroud and into the GPU

I flashed the GPU Bios to "Low Temp" rather than the default "Low Noise" bios from MSI website. This significantly reduced my GPU temps..probably by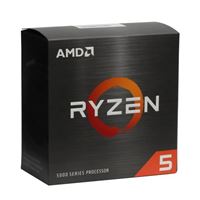 AMD Ryzen 5 5600X Vermeer 3.7GHz 6-Core AM4 Boxed Processor - Wraith Stealth Cooler Included
Qty: 1 $199.99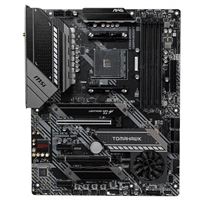 MSI X570 MAG Tomahawk WiFi AMD AM4 ATX Motherboard
Qty: 1 $219.99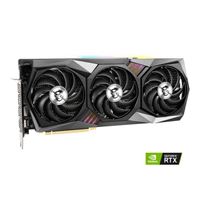 MSI NVIDIA GeForce RTX 3080 Gaming Z Trio LHR Triple-Fan 10GB GDDR6X PCIe 4.0 Graphics Card
Qty: 1 $919.99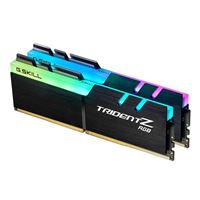 G.Skill Trident Z RGB 32GB (2 x 16GB) DDR4-3600 PC4-28800 CL18 Dual Channel Desktop Memory Kit F4-3600 18D-32GTZR - Black
Qty: 1 $144.99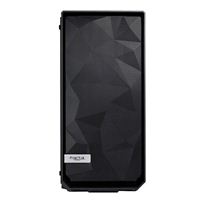 Fractal Design Meshify C Tinted Tempered Glass Midtower ATX Case - Black
Qty: 1 $99.99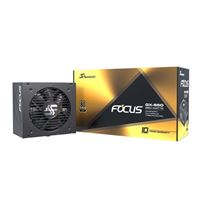 Seasonic USA FOCUS GX-850, 850W 80+ Gold, Full-Modular, Fan Control in Fanless, Silent, and Cooling Mode, 10 Year Warranty, Perfect Power Supply for Gaming and Various Application, SSR-850FX.
Qty: 1 $159.99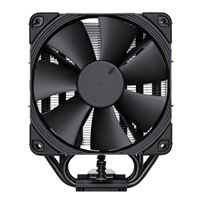 Noctua NH-U12S chromax.black CPU Cooler
Qty: 1 $89.99
Samsung 870 EVO 2TB SSD 3-bit MLC V-NAND SATA III 6Gb/s 2.5" Internal Solid State Drive
Qty: 1 $209.99