Sheila... She is a tank, and I love her!
by Augustine W
Posted on: 7/31/2020
Build Description
Hey, here is my upgraded "workstation". I am the Director of Photography for a new production company called M. White Productions. What I lack in professional equipment, I make up for in knowledge and creativity. Plus, I do have one Black Magic 4k Micro Cinema camera that I rent from the studio... I have about 3 years of experience in videography, editing, and motion graphics with the Adobe Creative Cloud. I mostly just use photoshop, illustrator, after effects, and premier pro.

Specs:
Asus Tuf Gaming Plus Wifi X570
Ryzen 7 3800x
16gb DDR4 RAM 3200
GeForce GTX 1650 Super
Corsair rm750x PSU
256gb Samsung 860 SSD
1tb HHD

I want to upgrade the CPU to the Ryzen 9 3900x. I want to upgrade the RAM to Trident Neo 32gb 3600. Get a NZXT Kraken x63 280mm, an Inland Professional 1tb NVME with the heatsink, and finally get a good GPU, but I might wait on it to see what the next generation of cards will be. Always shop at Micro Center!
Favorite Feature
I can finally run the Creative Cloud. Though, I have already run into limitations, hence the need to upgrade so soon. Well, when I have the money to do so.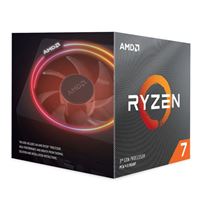 AMD Ryzen 7 3800X Matisse 3.9GHz 8-Core AM4 Boxed Processor with Wraith Prism Cooler
Qty: 1 $299.99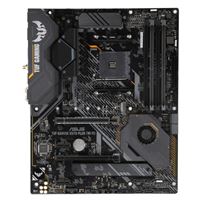 ASUS X570 TUF Gaming Plus (WIFI) AMD AM4 ATX Motherboard
Qty: 1 $189.99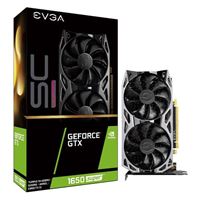 EVGA GeForce GTX 1650 Super SC Ultra Gaming Dual-Fan 4GB GDDR6 PCIe 3.0 Graphics Card
Qty: 1 $189.99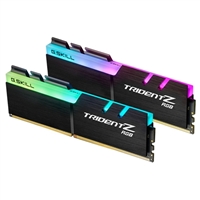 G.Skill Trident Z RGB 16GB (2 x 8GB) DDR4-3200 PC4-25600 CL16 Dual Channel Desktop Memory Kit F4-320016D-16GTZR - Black
Qty: 1 $84.99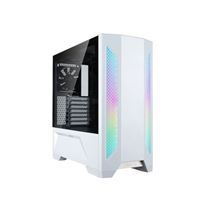 Lian Li Lancool II Tempered Glass eATX Full Tower Computer Case - White
Qty: 1 $94.99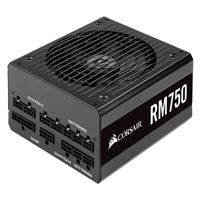 Corsair RM750 750 Watt 80 Plus Gold ATX Fully Modular Power Supply
Qty: 1 $149.99
Seagate BarraCuda 1TB 7200RPM SATA III 6Gb/s 3.5" OEM Internal Hard Drive
Qty: 1 $47.49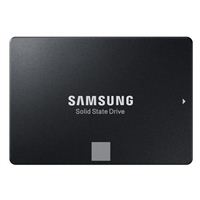 Samsung 860 EVO 250GB SSD 3-bit MLC V-NAND SATA III 6Gb/s 2.5" Internal Solid State Drive
Qty: 1 $49.99