Budget Banger
by Adrian D
Posted on: 1/19/2022
Build Description
This is the first computer I built and I built it at the beginning of the pandemic because I figured I would have a lot of free time and always wanted to have a PC setup to game on instead oif console. I needed peripherals and everything too, so I wanted to keep the built itself on the cheaper side. Admittedly, when I decided I would build it, I was so excited that I rushed into things a little bit. That leads me to the one downfall, I wish I went Nvidia for the GPU at the time. The Rx5700 serves me well, but DLSS would have been a welcome feature had I known it existed.
Favorite Feature
I really like the NZXT AER RGB fans. I think they are the cleanest, most minimalistic RGB accessory on the market.
Ryzen 5 3600X
Qty: 1 $180.00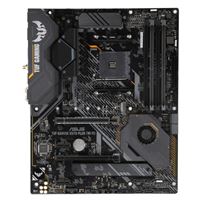 ASUS X570 TUF Gaming Plus (WIFI) AMD AM4 ATX Motherboard
Qty: 1 $199.99
Powercolor AMD Radeon RX 5700
Qty: 1 $300.00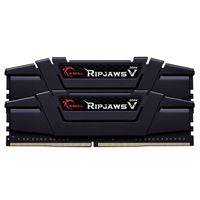 G.Skill Ripjaws V 16GB (2 x 8GB) DDR4-3600 PC4-28800 CL16 Dual Channel Desktop Memory Kit F4-3600C16D-16GVKC - Black
Qty: 1 $80.99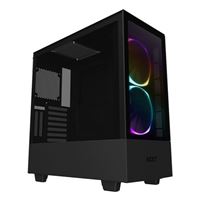 NZXT H510 Elite Dual-Tempered Glass RGB ATX Mid-Tower Computer Case - Black
Qty: 1 $174.99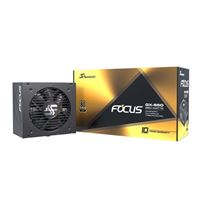 Seasonic USA FOCUS GX-850, 850W 80+ Gold, Full-Modular, Fan Control in Fanless, Silent, and Cooling Mode, 10 Year Warranty, Perfect Power Supply for Gaming and Various Application, SSR-850FX.
Qty: 1 $159.99
Cooler Master Hyper 212 Black Universal CPU Cooler
Qty: 1 $49.99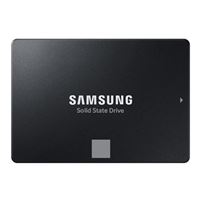 Samsung 870 EVO 1TB SSD 3-bit MLC V-NAND SATA III 6Gb/s 2.5" Internal Solid State Drive
Qty: 1 $119.99