Old PC
by Derrick S
Posted on: 1/17/2022
Build Description
A computer i built a long time ago for my son. He doesnt use it anymore so i just use it for youtube.
Favorite Feature
It was cheap to build at the time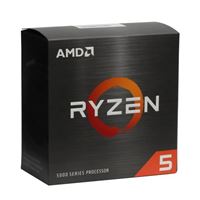 AMD Ryzen 5 5600X Vermeer 3.7GHz 6-Core AM4 Boxed Processor - Wraith Stealth Cooler Included
Qty: 1 $279.99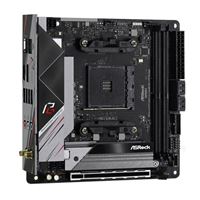 ASRock B550 Phantom Gaming AMD AM4 Mini-ITX Motherboard
Qty: 1 $199.99
AMD RADEON R5 240 1GB Graphics Card
Qty: 1 $100.00
32GB DDR4 RAM 3000MH
Qty: 1 $70.00
Inwin Case Aluminum Clear tint Panel
Qty: 1 $50.00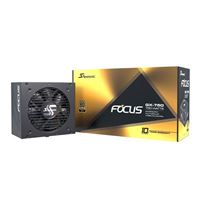 Seasonic USA FOCUS GX-750, 750W 80+ Gold, Full-Modular, Fan Control in Fanless, Silent, and Cooling Mode, 10 Year Warranty, Perfect Power Supply for Gaming and Various Application, SSR-750FX.
Qty: 1 $129.99
AIO Liquid Cooler 120mm CPU
Qty: 1 $40.00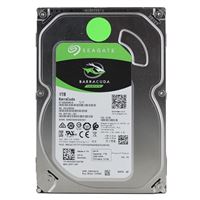 Seagate Barracuda 1TB 7200RPM SATA III 6Gb/s 3.5" Internal Hard Drive - Bulk
Qty: 1 $34.99