Gaming PC
by Carter
Posted on: 1/10/2022
Build Description
Playing games such as Apex Legends, Watch Dogs, various indie titles. Game recording too. Video editing of gameplay clips here and there. Future upgrade would probably be to get a better graphics card if/when pricing/availability improves.
Favorite Feature
I love playing games on my RTX 3070.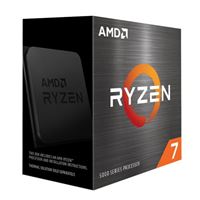 AMD Ryzen 7 5800X Vermeer 3.8GHz 8-Core AM4 Boxed Processor - Heatsink Not Included
Qty: 1 $359.99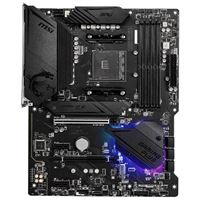 MSI B550 MPG Gaming Plus AMD AM4 ATX Motherboard
Qty: 1 $159.99
ASUS RTX3070KO
Qty: 1 $550.00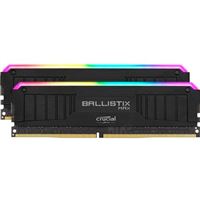 Crucial Ballistix MAX RGB 16GB (2 x 8GB) DDR4-4000 PC4-32000 CL18 Dual Channel Desktop Memory Kit BLM2K8G40C18U4BL - Black
Qty: 1 $89.99
be quiet! Pure Base 500DX
Qty: 1 $100.00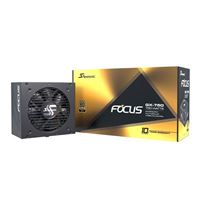 Seasonic USA FOCUS GX-750, 750W 80+ Gold, Full-Modular, Fan Control in Fanless, Silent, and Cooling Mode, 10 Year Warranty, Perfect Power Supply for Gaming and Various Application, SSR-750FX.
Qty: 1 $129.99
Noctua NH-D14
Qty: 1 $80.00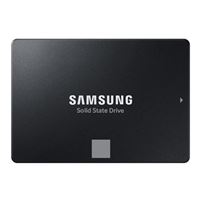 Samsung 870 EVO 1TB SSD 3-bit MLC V-NAND SATA III 6Gb/s 2.5" Internal Solid State Drive
Qty: 1 $119.99
Samsung 860 EVO 500GB
Qty: 1 $80.00
SK Hynix P31 1TB
Qty: 1 $105.00