Hand-Me-Down Wife Build!
by Alex H
Posted on: 12/27/2021
Build Description
This was my original gaming pc I built in 2011 (my first current pc). Once I outgrew it and upgraded parts, my wife (girlfriend at the time) wanted a desktop to type her college papers on, and do light gaming, such as The Sims 3. She got my GTX 1060 when I upgraded that, a new SSD, and a new PSU, but everything else is my original parts! I do not remember what I paid for any of these items, as I bought them at local gaming stores and not an online retailer
Favorite Feature
Her favorite part is no LEDs! Since components back in 2011 didn't really have that many LEDs, she sees that as a positive!
ASUS P8Z77-V
Qty: 1 $0.00
MSI GeForce GTX 1060 Gaming X
Qty: 1 $0.00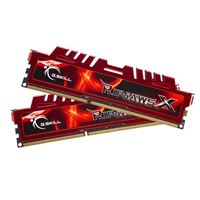 G.Skill Ripjaws X 8GB (2 x 4GB) DDR3-1600 PC3-12800 CL9 Dual Channel Desktop Memory Kit F3-12800CL9D-8GBXL - Red
Qty: 1 $44.99
Antec Nine Hundred
Qty: 1 $0.00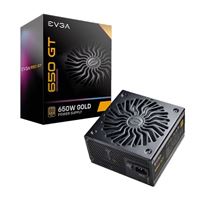 EVGA SuperNOVA 650 GT 650 Watt 80 Plus Gold ATX Fully Modular Power Supply
Qty: 1 $99.99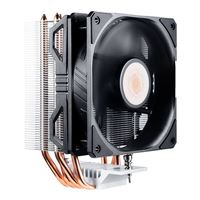 Cooler Master Hyper 212 EVO V2 CPU Air Cooler with SickleFlow 120, PWM Fan, Direct Contact Technology, 4 Copper Heat Pipes for AMD Ryzen/Intel LGA1200/1151
Qty: 1 $44.99
SanDisk Ultra 3D 512GB SSD 3D NAND SATA III 6Gb/s 2.5" Internal Solid State Drive
Qty: 1 $74.99