Micro Center Small / Medium Business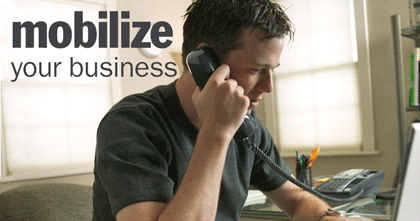 Today's successful businesses require engagement in multiple environments and the ability to transact with customers with limitless connectivity. Tablets and 2-in-1 devices increase productivity through portability and scalability without loss of data security and application compatibility. Business-friendly Windows 8 solutions are available for every device from servers to smartphones.
You'll find a large assortment of portable devices available at your local Micro Center.