Corsair Products. Designed for Enthusiasts. Engineered for Performance.
Memory
Whether you're building a performance desktop, upgrading a Mac or laptop, building a fast and responsive gaming rig or attempting to break overclocking world records, Corsair has memory upgrade solutions for you that are rigorously tested for performance and reliability.
Shop All »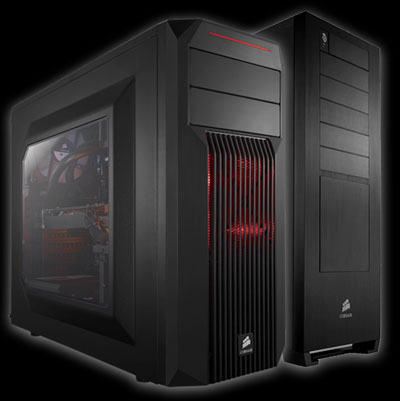 Cases
Corsair computer cases are designed for enthusiasts who want to build high-quality PCs that perform well, look great and provide industry-leading ease of assembly, ergonomics, cooling potential, and durability.
Shop All »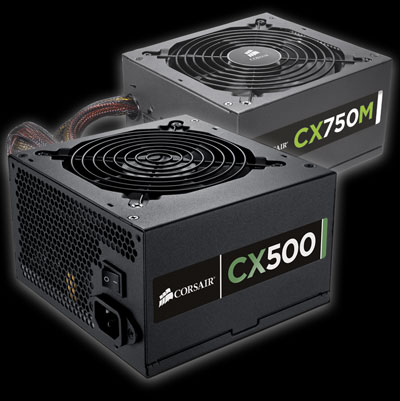 Power Supplies
Corsair power supply units deliver stable and reliable power to your PC with a focus on energy efficiency and ease of installation. A flexible range of output options ensures that there is a Corsair PSU perfect for everything from basic desktop PCs to one-of-a-kind dream systems.
Shop All »
Cooling
High-performance PCs need high-performance cooling. Corsair's Hydro Series liquid CPU and GPU coolers and Air Series PC case fans help protect your PC component investment.
Shop All »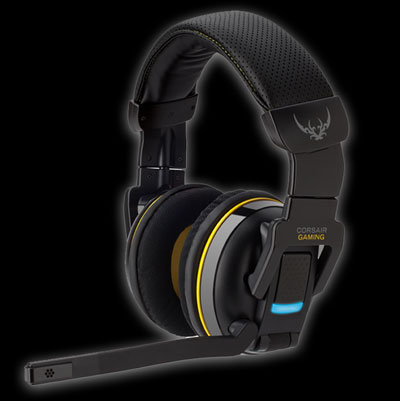 Headsets
Corsair gaming headsets are designed not only to sound amazing, but to give you a competitive advantage through better situational awareness. They provide the comfort you need to play for hours at a time, and the accurate audio reproduction that pulls you into the game.
Shop All »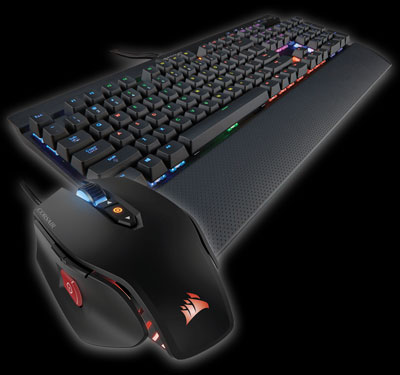 Gaming
Corsair gaming mice are precision tools, with key features like adjustable DPI, intelligent ergonomics, and configurable weight systems.

Corsair gaming keyboards offer a variety of models to match your play style, the types of games you like to play, and even your system's look.

Corsair gaming mouse mats are tuned to deliver outstanding glide characteristics without sacrificing control.
Shop All Gaming Mice »
Shop All Gaming Keyboards »
Shop All Gaming Mouse Mats »