PowerSpec recommends Windows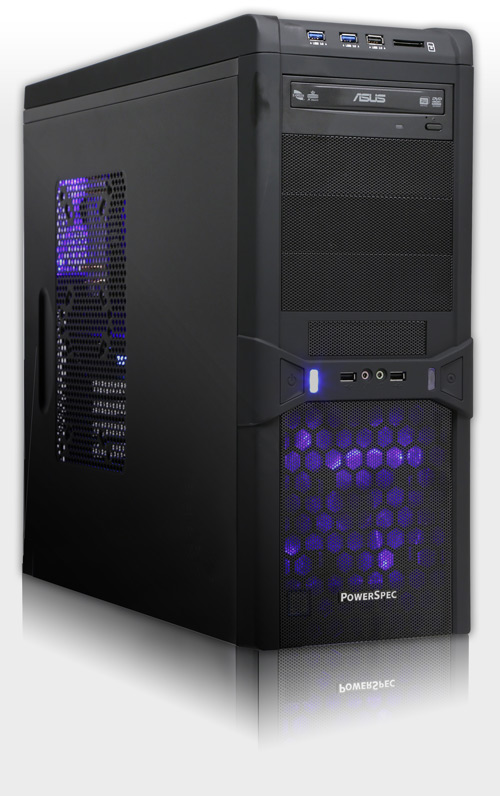 PowerSpec PCs: Powerful Systems, Impressive Specs.
PowerSpec Gaming PCs feature name brand, professional quality components, including Windows 10 Pro, Intel© Core™ unlocked processors, discrete video cards, storage drives and SSD boot drives. These systems are built with no bloatware or nagware pre-installed, and are backed by U.S.-based Micro Center owned tech support.
PowerSpec features Intel & AMD processors





PowerSpec - Our customers weigh in.
"I really appreciate PowerSpec branded PC towers..."
"Exactly what I wanted"
"Great value, rock solid quality"