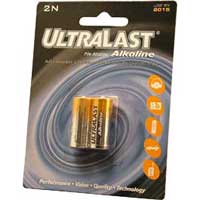 Ultralast

Ultralast 1.5V N-Cell Alkaline Battery
Overview
1.5 Volt UltraLast Alkaline Batteries are designed to deliver maximum power and longevity, with the performance being equal to or beating all major U.S. brands for a fraction of the cost. For use with cameras, calculators and pagers. We take great pride in researching and developing superior batteries, so all of our products are backed by NABC's quality guarantee.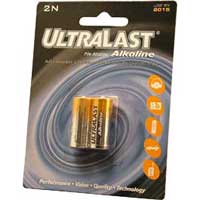 Ultralast 1.5V N-Cell Alkaline Battery
Usually ships in 1-3 business days.